Search Results (3 properties)
Residential Building Land - 0ft² & upwards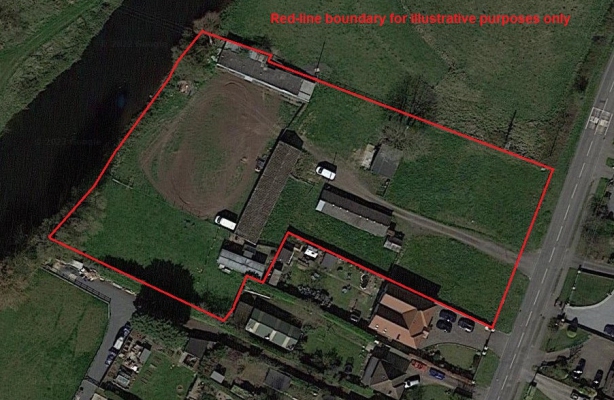 Residential development land 1.47 ac
Subject to planning permission
In open countryside with riverside frontage
Good road connections
Land at Homesdale Farm, Station Road, Coleshill
For Sale

Price
Price upon application.
Size
1.46 ac
The property comprises a plot of development land extending to approximately 1.47 acres, which enjoys a prominent frontage onto Station Road adjacent to existing housing within Nether Whitacre, as well as an extensive river frontage to the rear.
The site has been developed in the past as a transport depot, and more recently utilised as an agricultural yard and holding. It currently accommodates a number of redundant/dilapidated farm buildings.
The land has consent to permanently site a mobile home and there is a sitting tenant at the moment, however we understand vacant possession will be afforded upon completion of a sale.
The land presents an excellent residential development opportunity, subject to planning permission being obtained.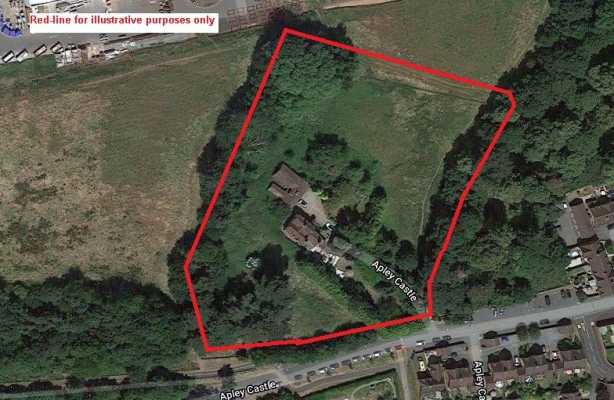 Residential development opportunity
Site of 3.5 acres with planning for 10 detached dwellings
With or without existing house and buildings
Offers on or before 30th November 2020
Land at Apley Home Farm, Apley Castle, Telford
Price
Offers invited for the freehold interest
Size
3.5 acres
The property comprises a wooded site extending to approximately 3.5 acres with outline planning permission for 10 detached houses, subject to a Section 106 agreement.
The site currently incorporates an existing detached house and buildings, which may or may not be included in the purchase, together with extensive gardens and pasture land.
A full informational pack is available upon request from the agent including copies of the following documentation:
OS Site Plan
Title Plan
Outline Planning Permission
Section 106
Indicative Layout
Ecology Report
Archaeology Report
Tree Report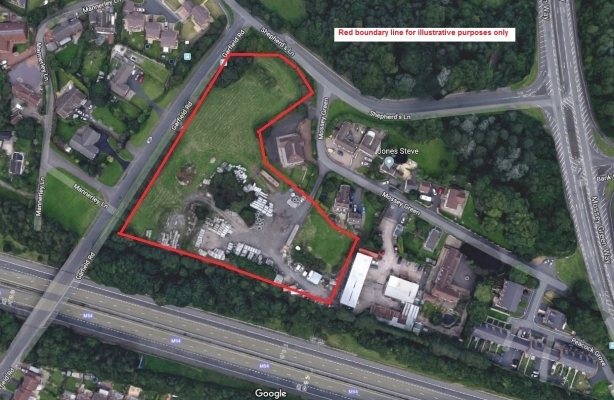 Residential development opportunity
Greenfield land of circa 2.945 ac
Lapsed outline consent for up to 45 dwellings
2 miles from Telford Town Centre
Land off Garfield Road, Red Lake, Telford
For Sale

Price
Expressions of interest invited
Size
Site area 2.945 ac
The site comprises an irregular shaped piece of development land extending to approximately 2.945 acres, which previously had planning permission for residential development, albeit this has recently expired.
It currently comprises of Greenfield land, which is predominantly level. The land has been grazed in the past, but was most recently utilised for open storage and distribution purposes. It is vacant at present.
The western boundary of the site is formed by native hedgerows with mature trees to the northern boundary and an established hedge set against residential gardens to the eastern boundary. Any development of the site is likely to involve the removal of some of the existing hedgerows/trees along Garfield Road in order to facilitate a new access, but the majority of the trees/hedgerows will be retained.
There are currently no properties matching your search
Your search did no match any properties we curently have available
Please try selecting another property type, or widening your size criteria.