Search Results (2 properties)
Haulage/Commercial Yards - 0ft² & upwards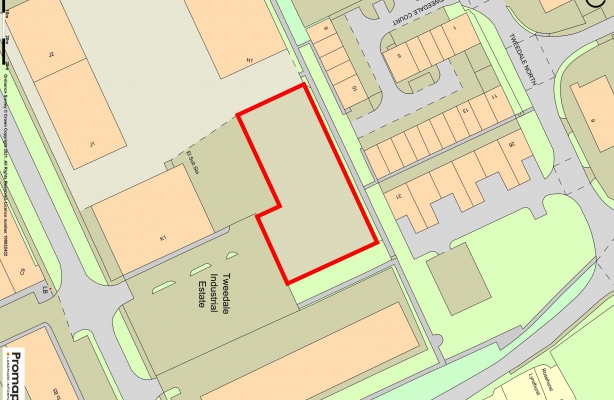 Prominent secure commercial yard 0.53 ac
Fully surfaced with independent access
Mater electricity and water connected
Established business location
Yard M, Tweedale South Industrial Estate, Telford
Price
Quoting rent £24,000 pax
Size
0.53 ac
The property comprises a regular shaped commercial yard, which is fully surfaced with concrete. The area is totally self-contained and will be secured around the perimeter by palisade fencing with a private gated access.
The site is connected to a mains water and electricity supply and is suitable for a variety of commercial/open storage uses.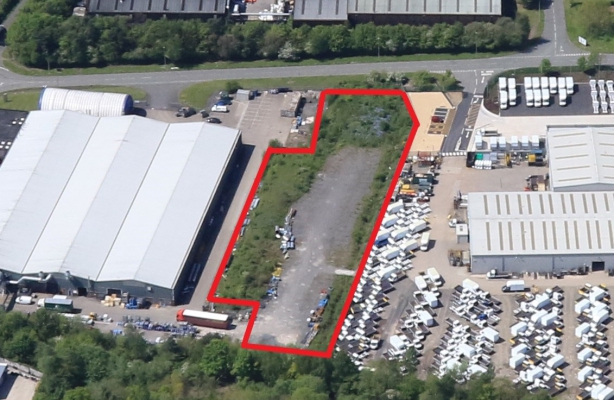 Secure commercial yard 1.6 acres
Fully surfaced and fenced
Established industrial location
Suitable for general storage uses
Enclosed Yard, Halesfield 18, Telford
Price
Quoting rent £55,000 pax
Size
1.6 ac
The property comprises a piece of commercial land, which is being developed by the landowner to provide a secure surfaced yard.
The site, which is level and regular shaped, will be stoned and bounded by palisade fencing with an independent access via an entrance gate directly off the Halesfield 18 estate road.
There are no buildings on site.
There are currently no properties matching your search
Your search did no match any properties we curently have available
Please try selecting another property type, or widening your size criteria.