Search Results (1 properties)
Leisure - 0ft² & upwards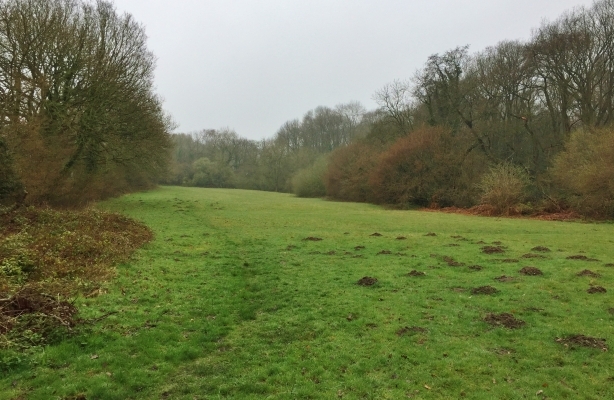 Development land circa 2.8 ac
Suitable for leisure use subject to planning
Close to Wrekin Golf Club
Within Area of Outstanding Natural Beauty
Land at Wrekin Golf Club, Golf Links Lane, Wellington
For Sale

Price
Price upon application
Size
2.8 ac
The property comprises a parcel of development land extending to approximately 2.8 acres (1.13 hectares), which falls within the ownership of Wrekin Golf Club and is currently surplus to requirements.
The land predominantly comprises of an open grass field in a picturesque setting with a mature tree-lined border.
The land is suitable for a leisure related or similar use sympathetic to the surrounding area, subject to planning permission.
There are currently no properties matching your search
Your search did no match any properties we curently have available
Please try selecting another property type, or widening your size criteria.